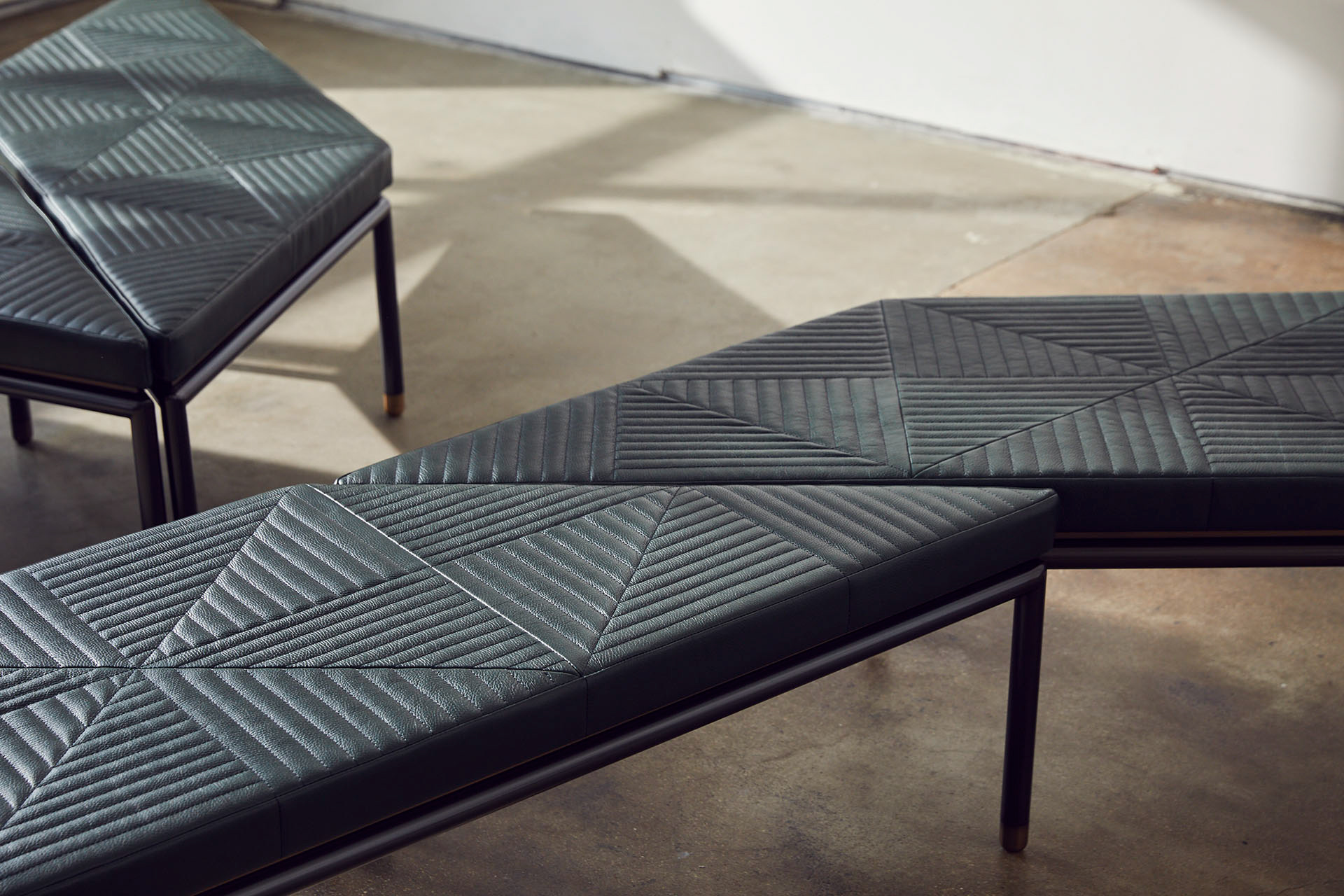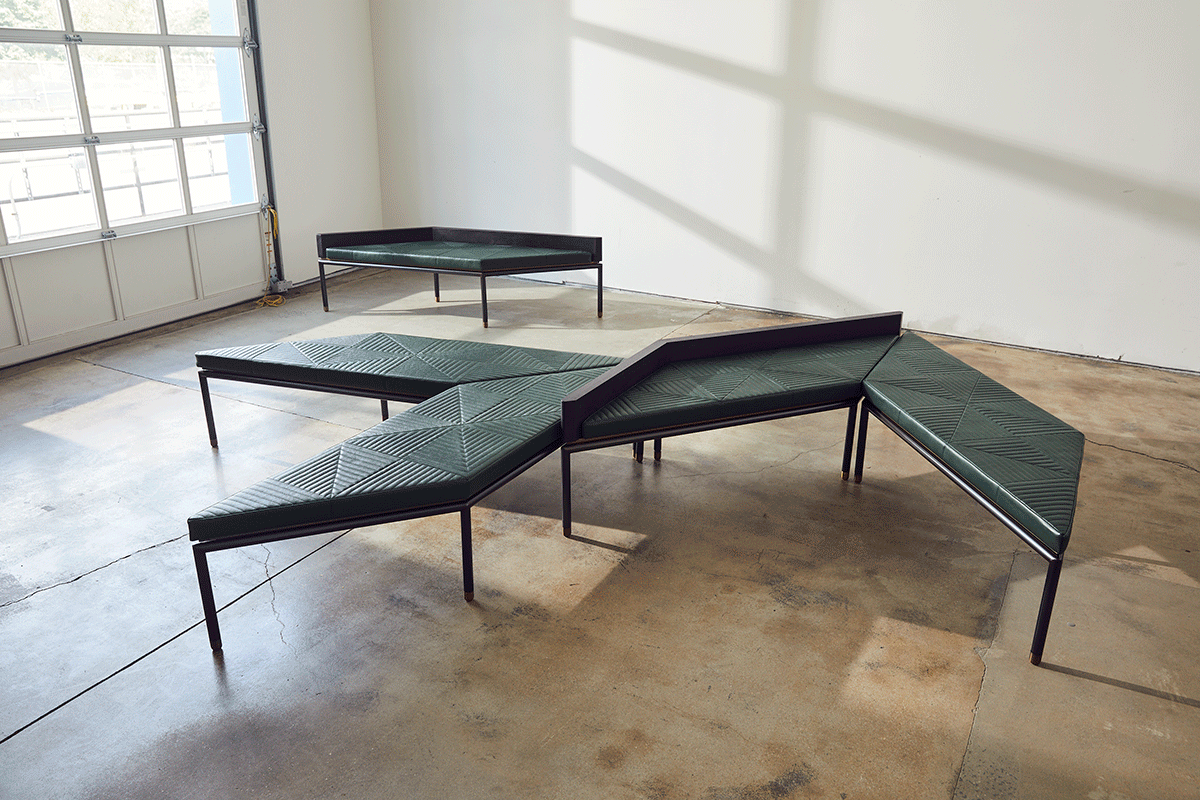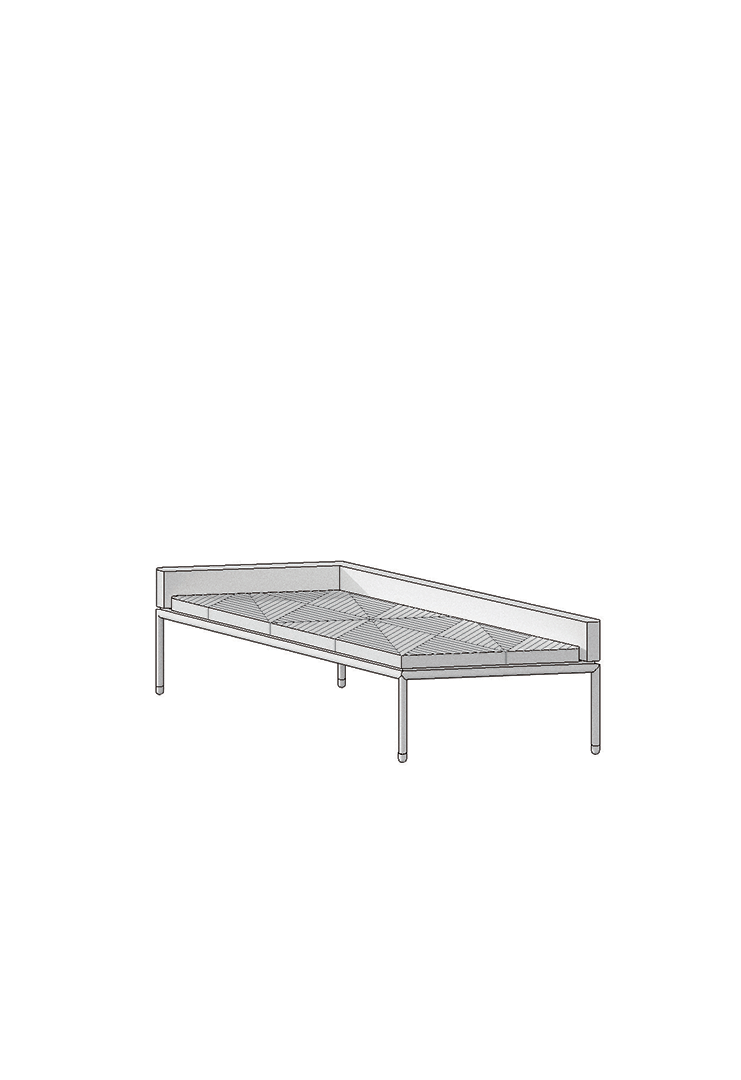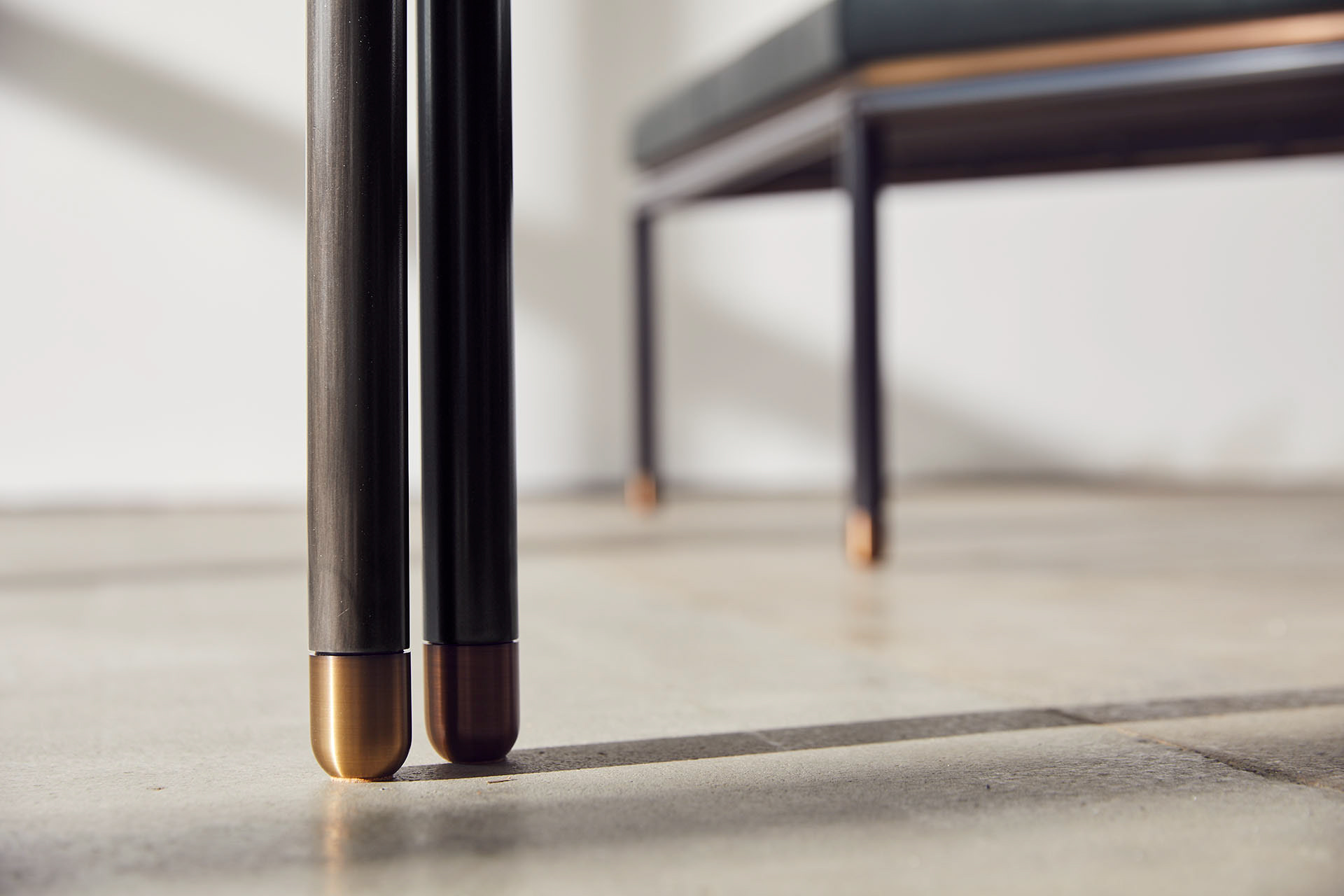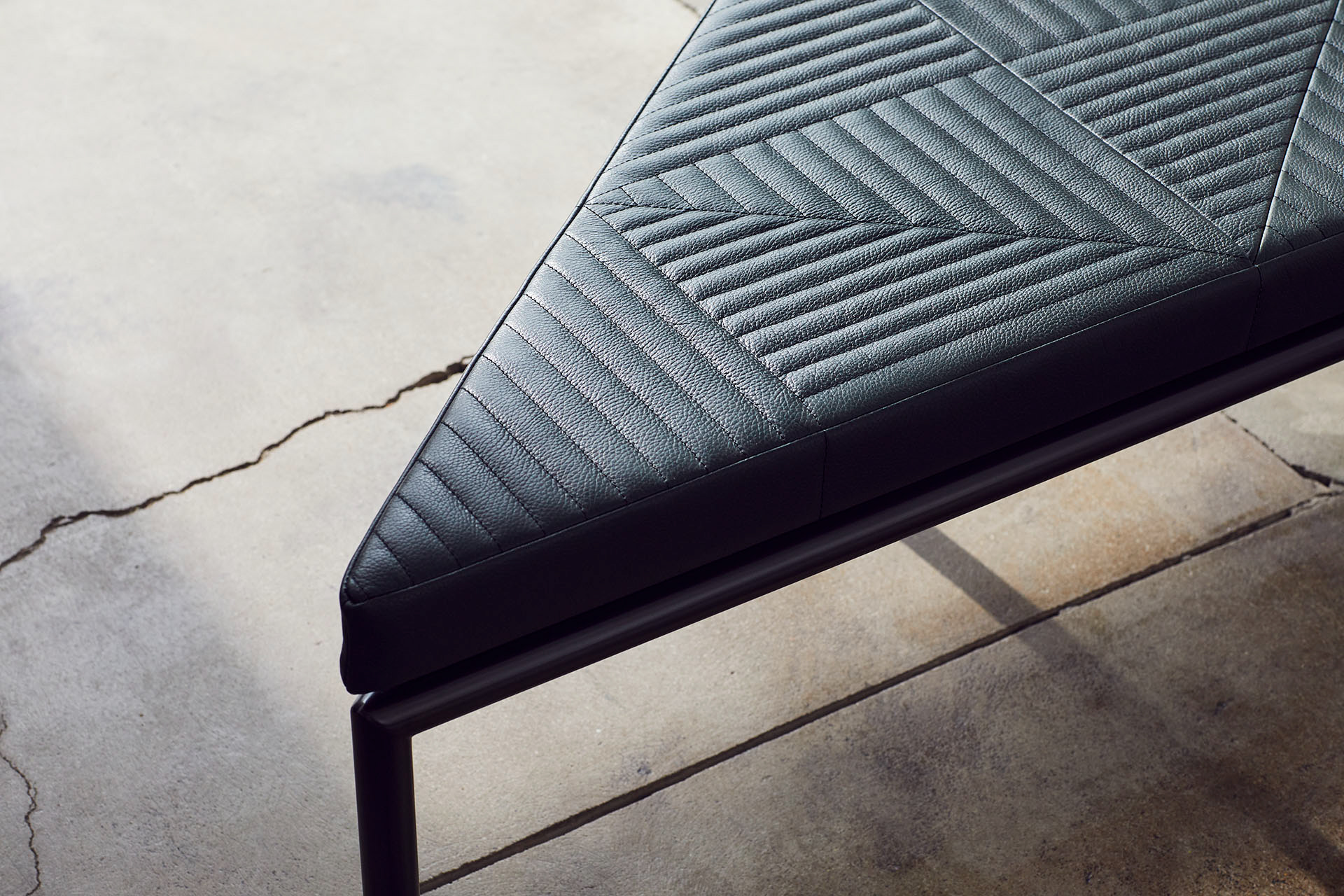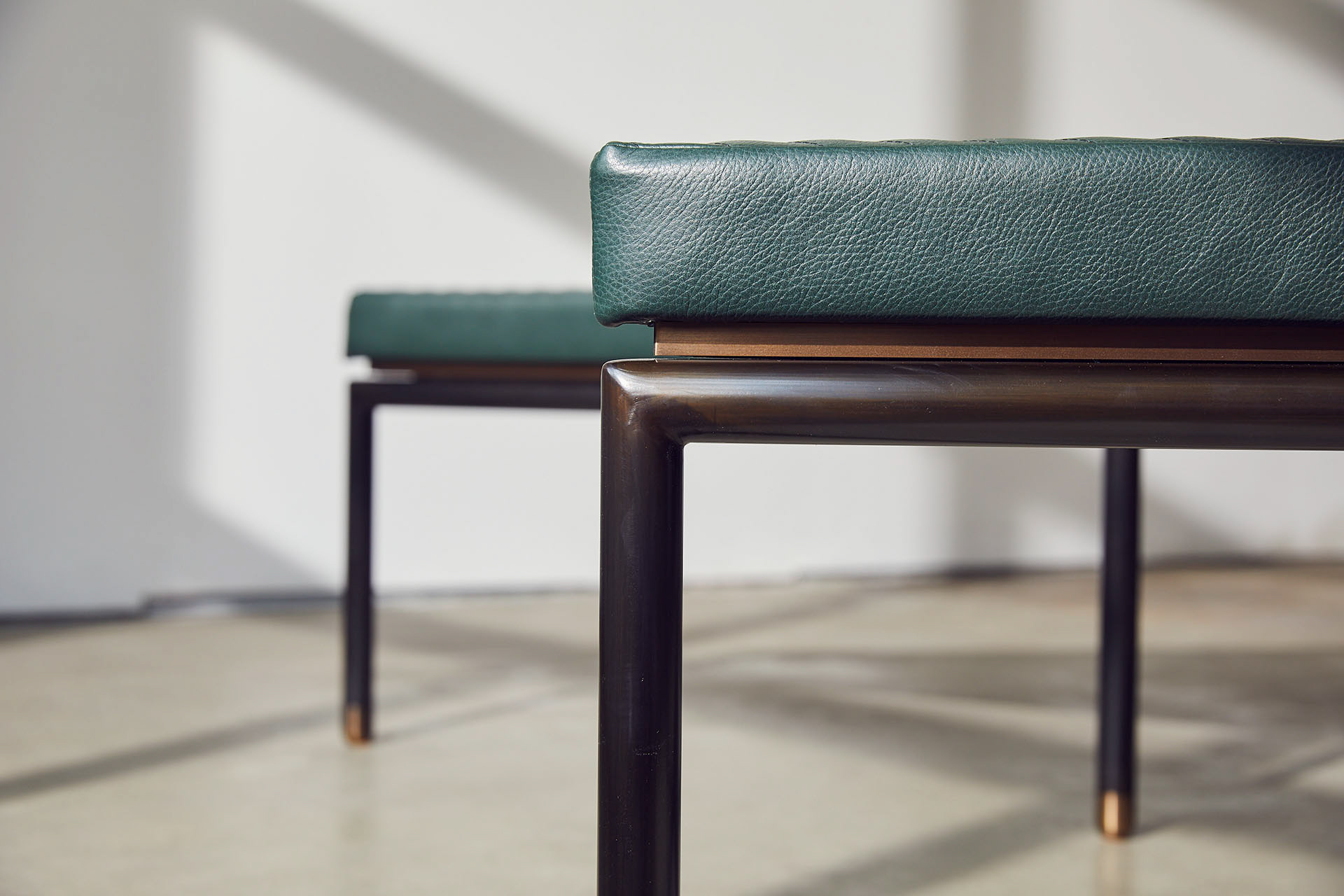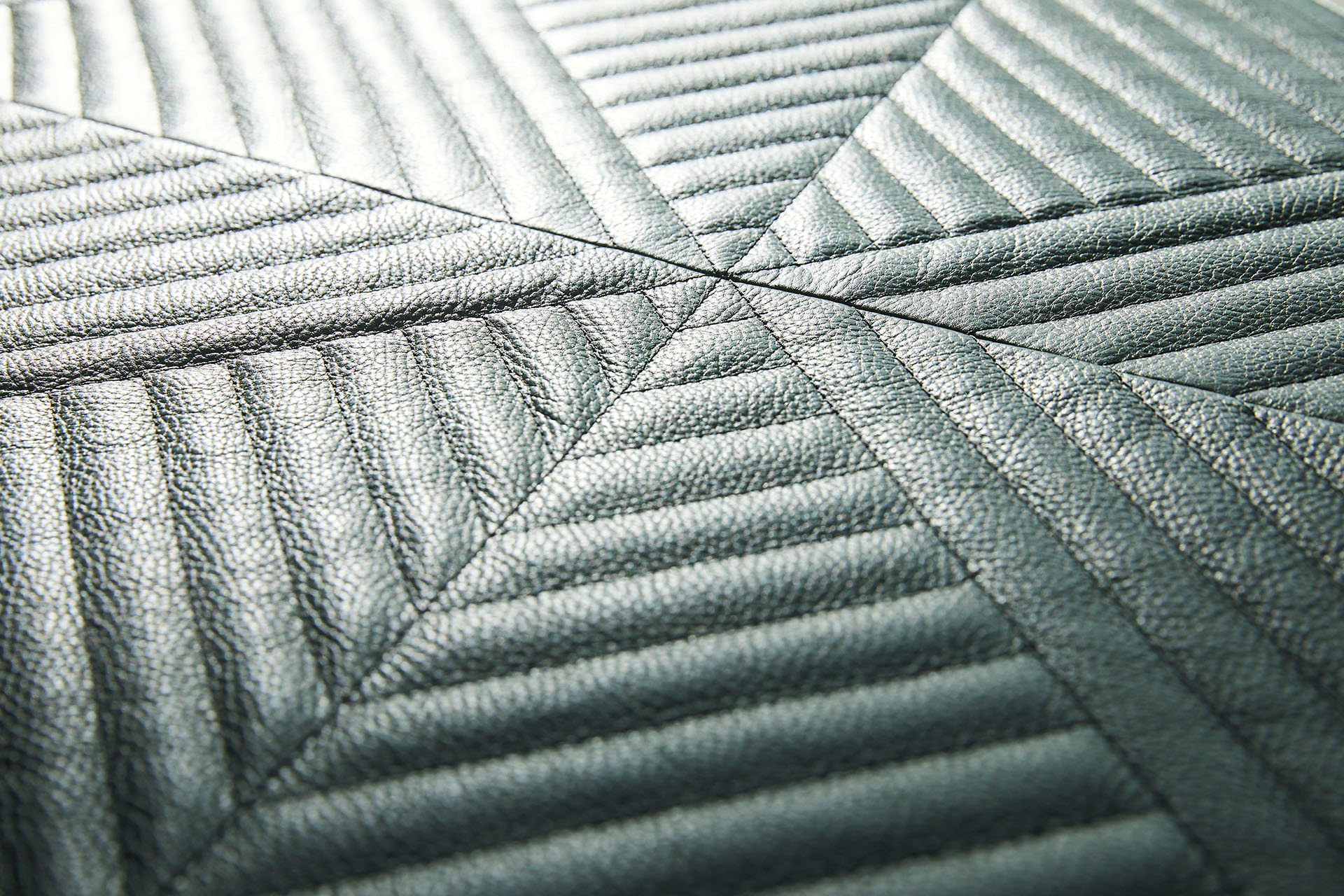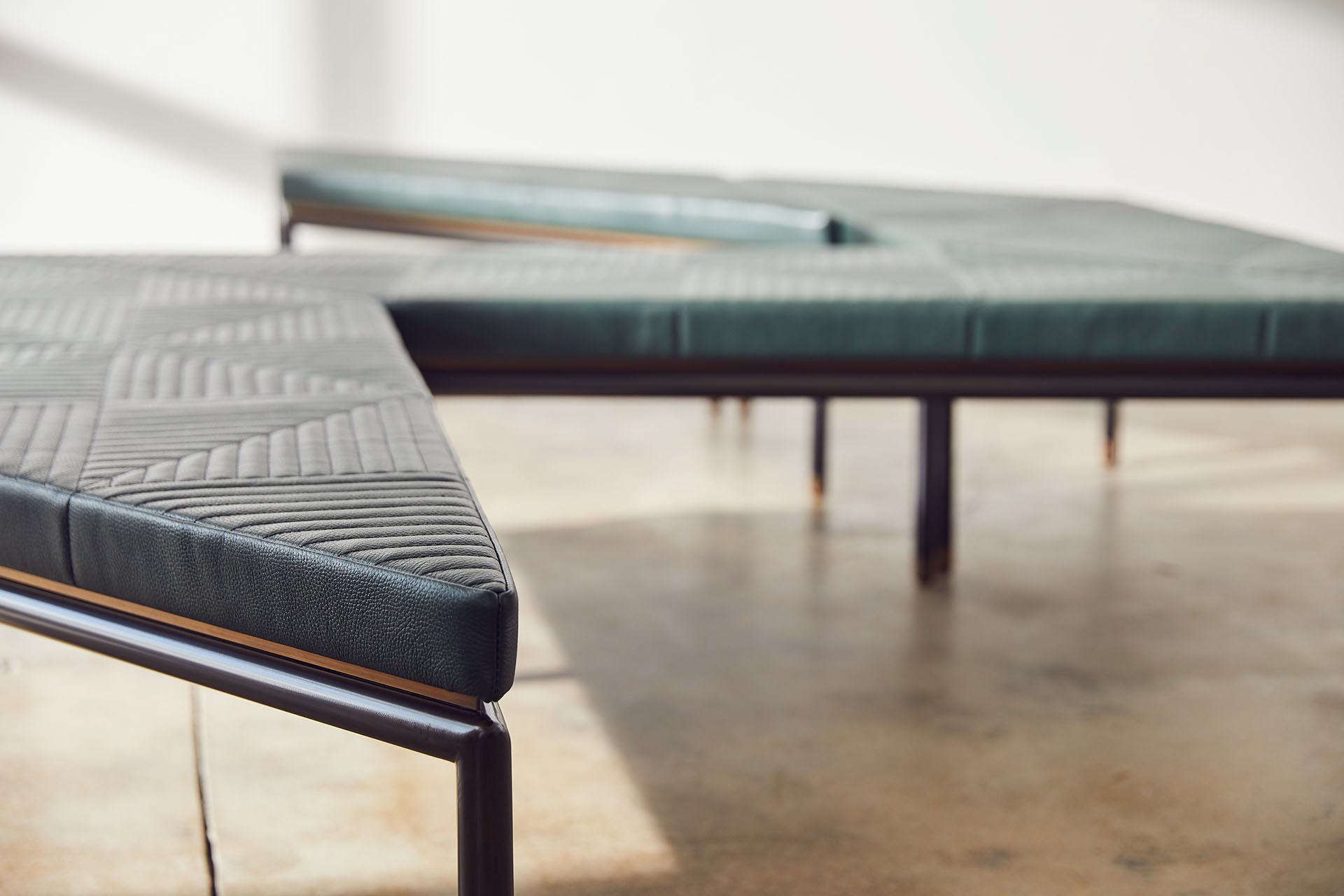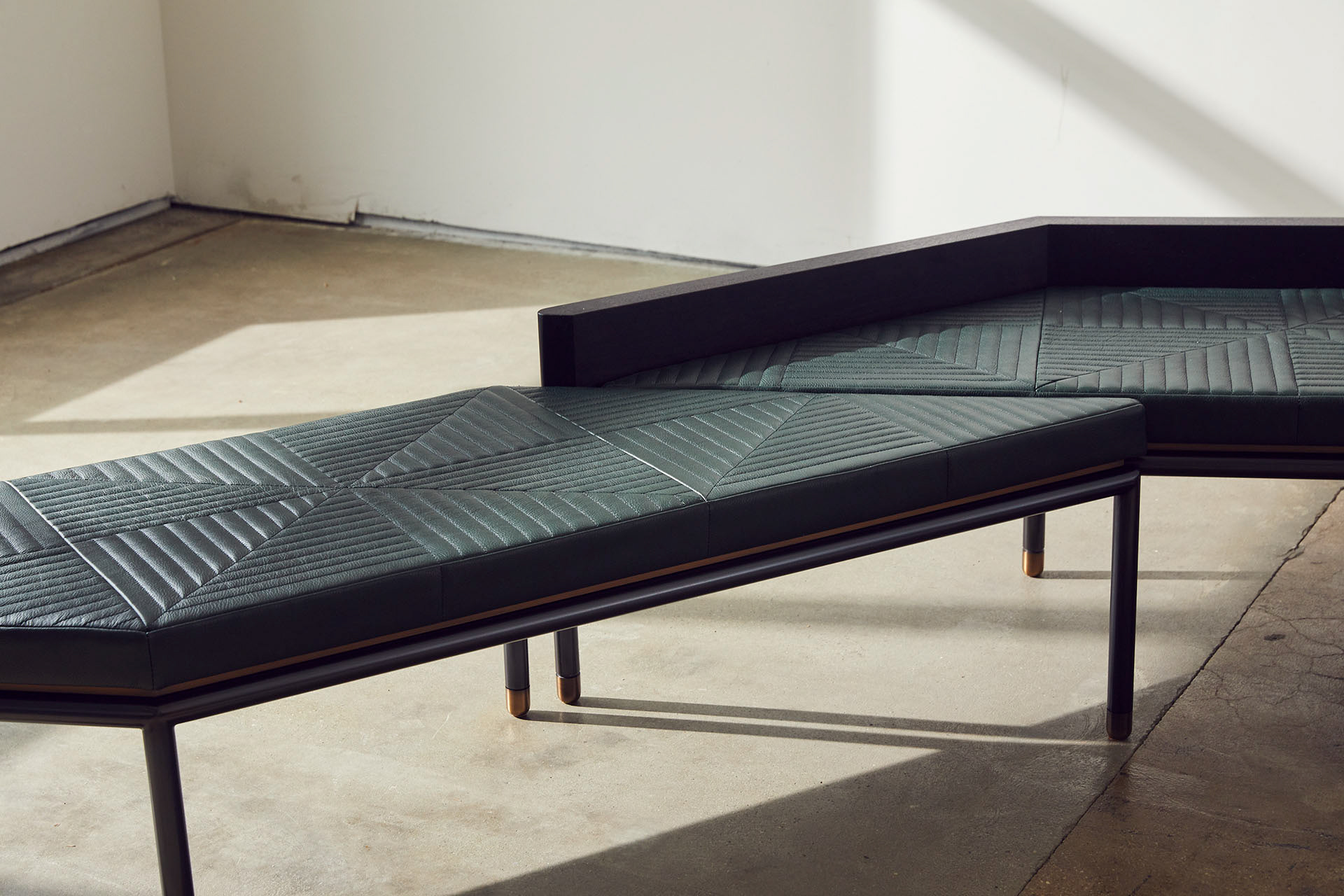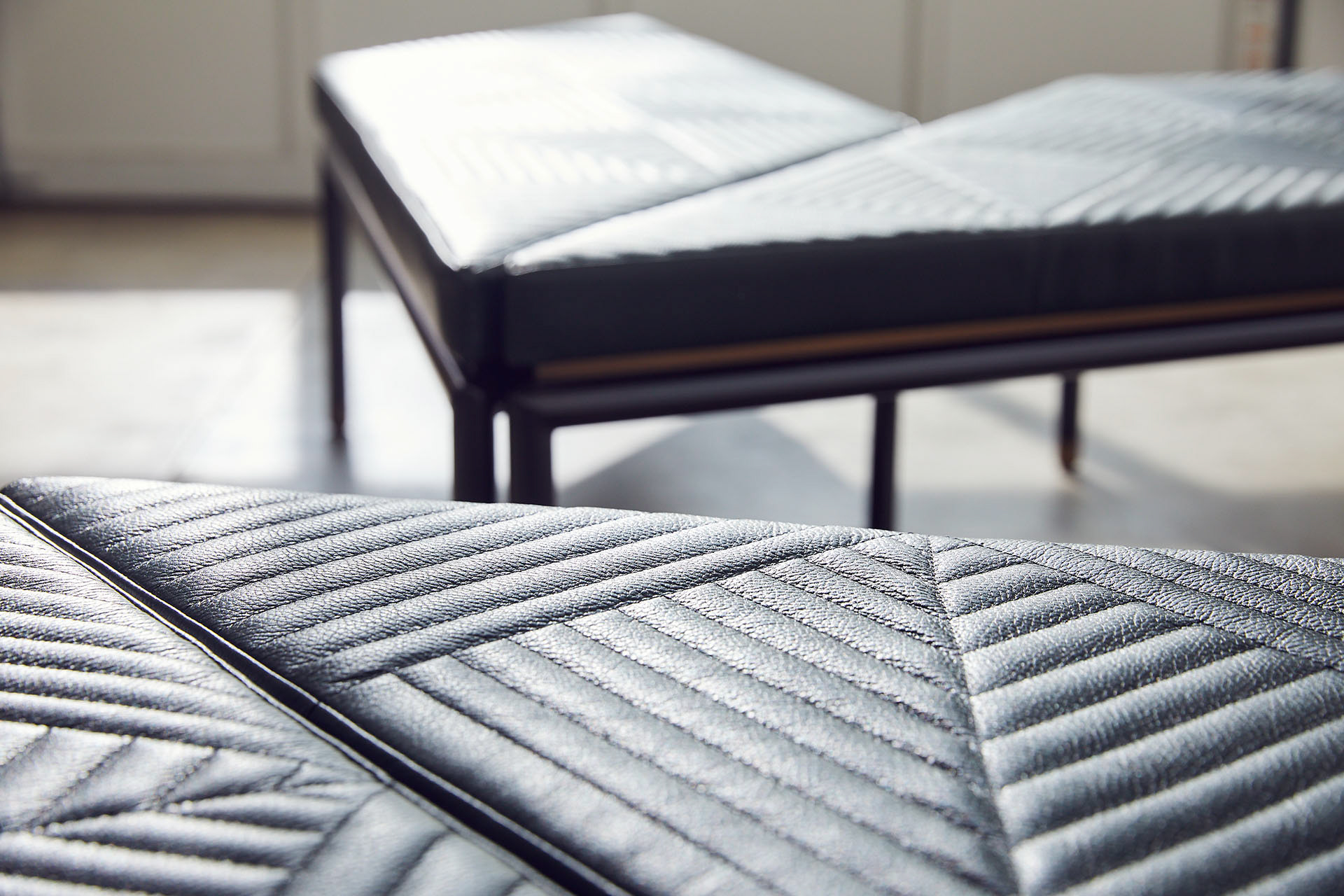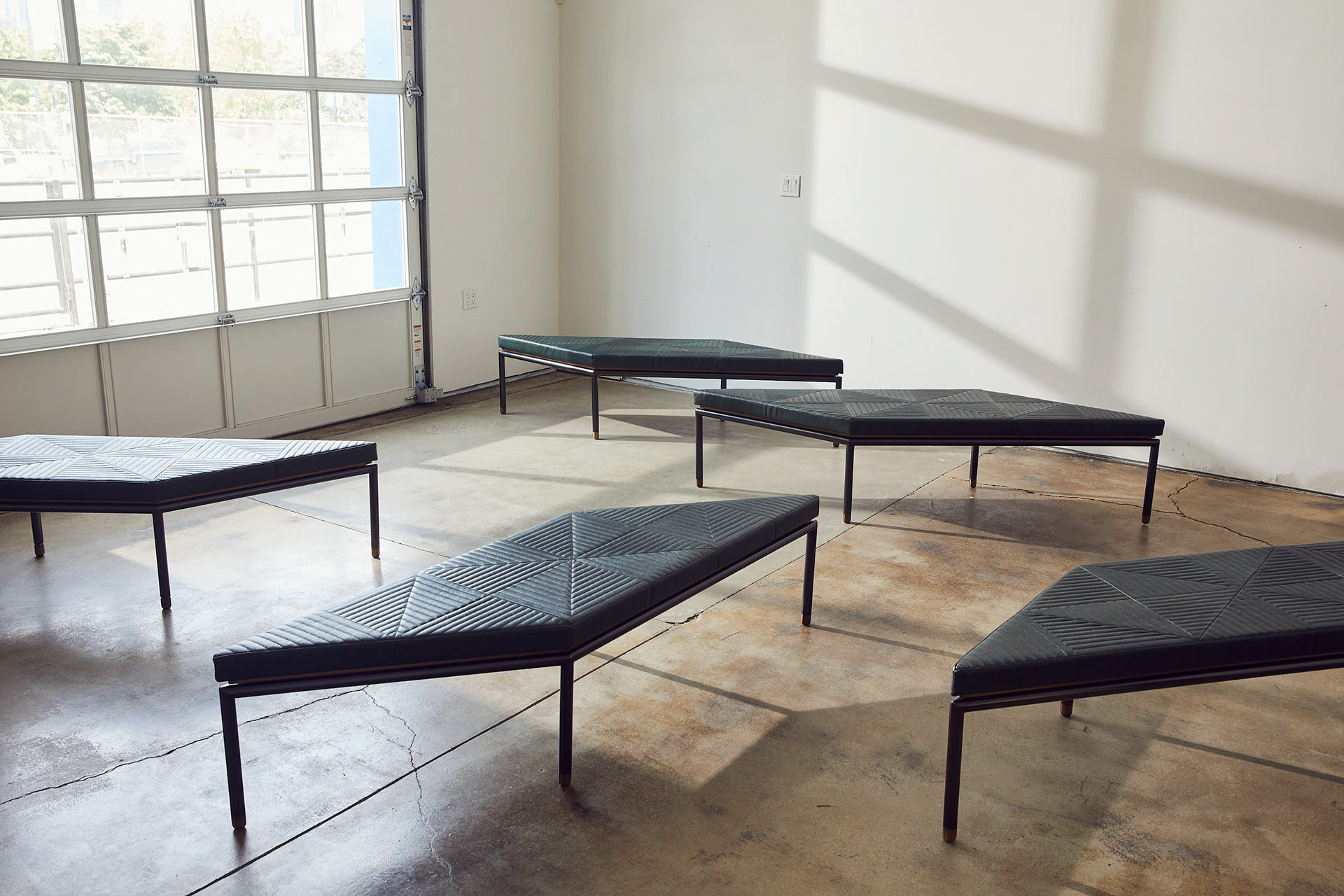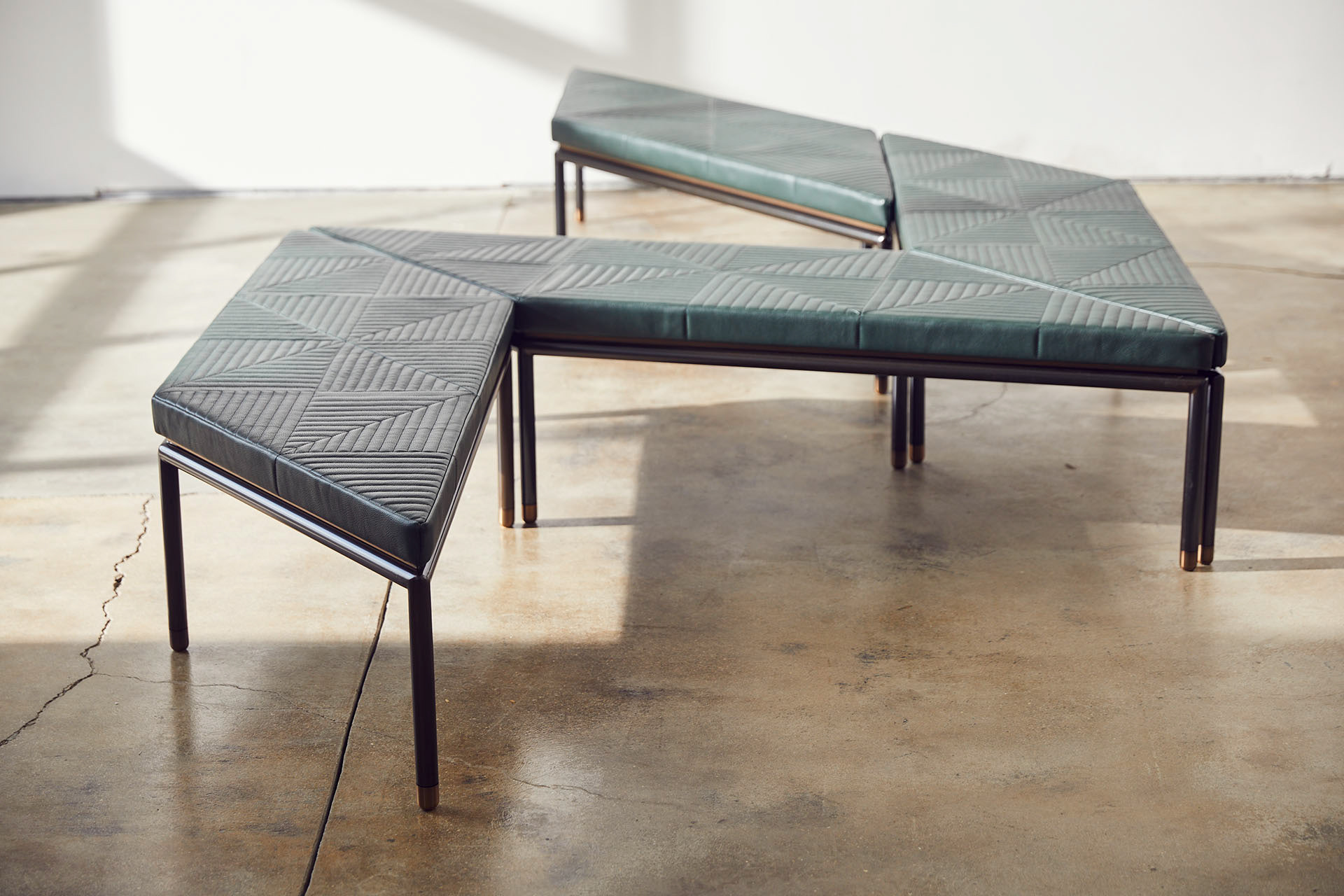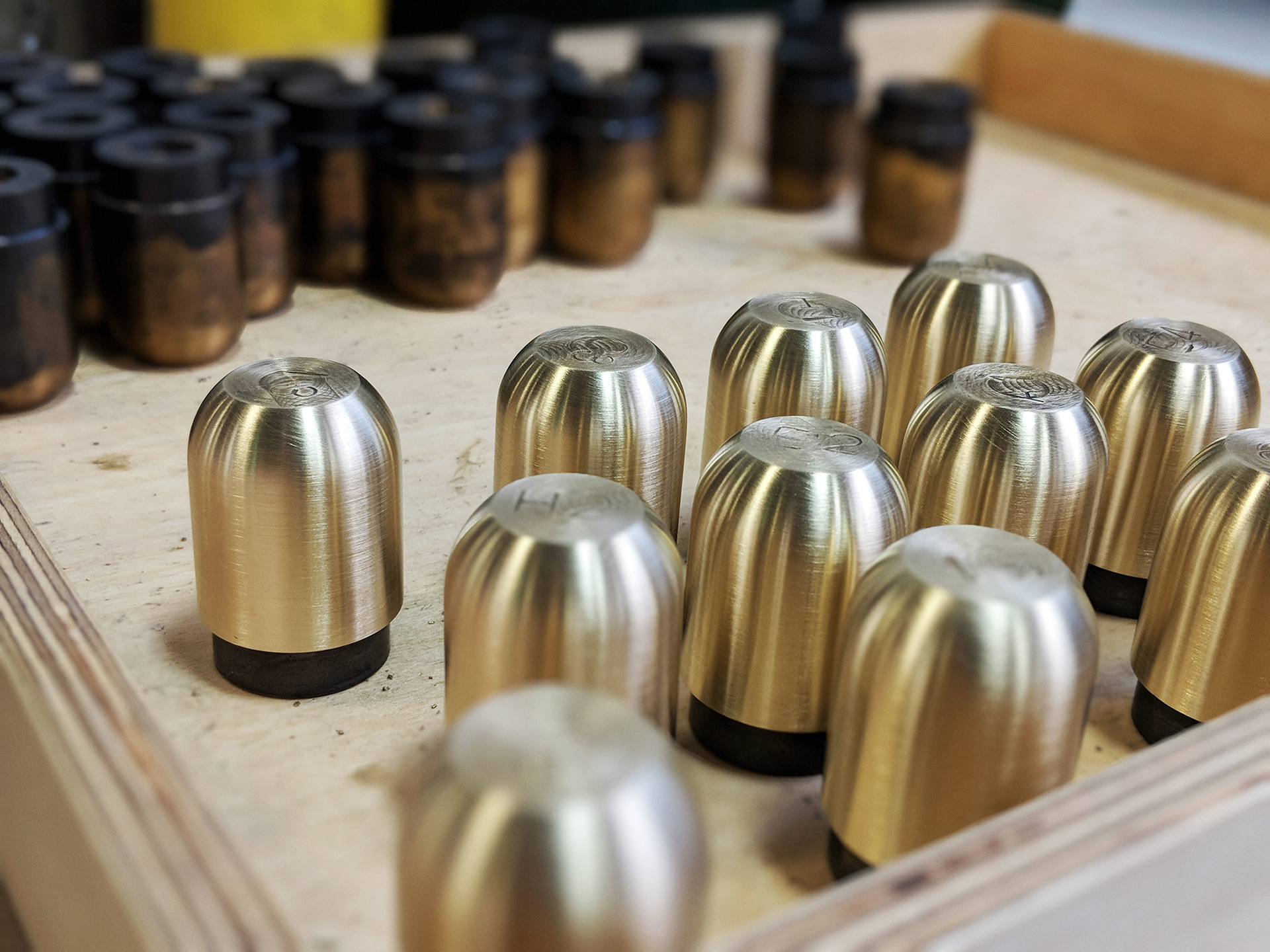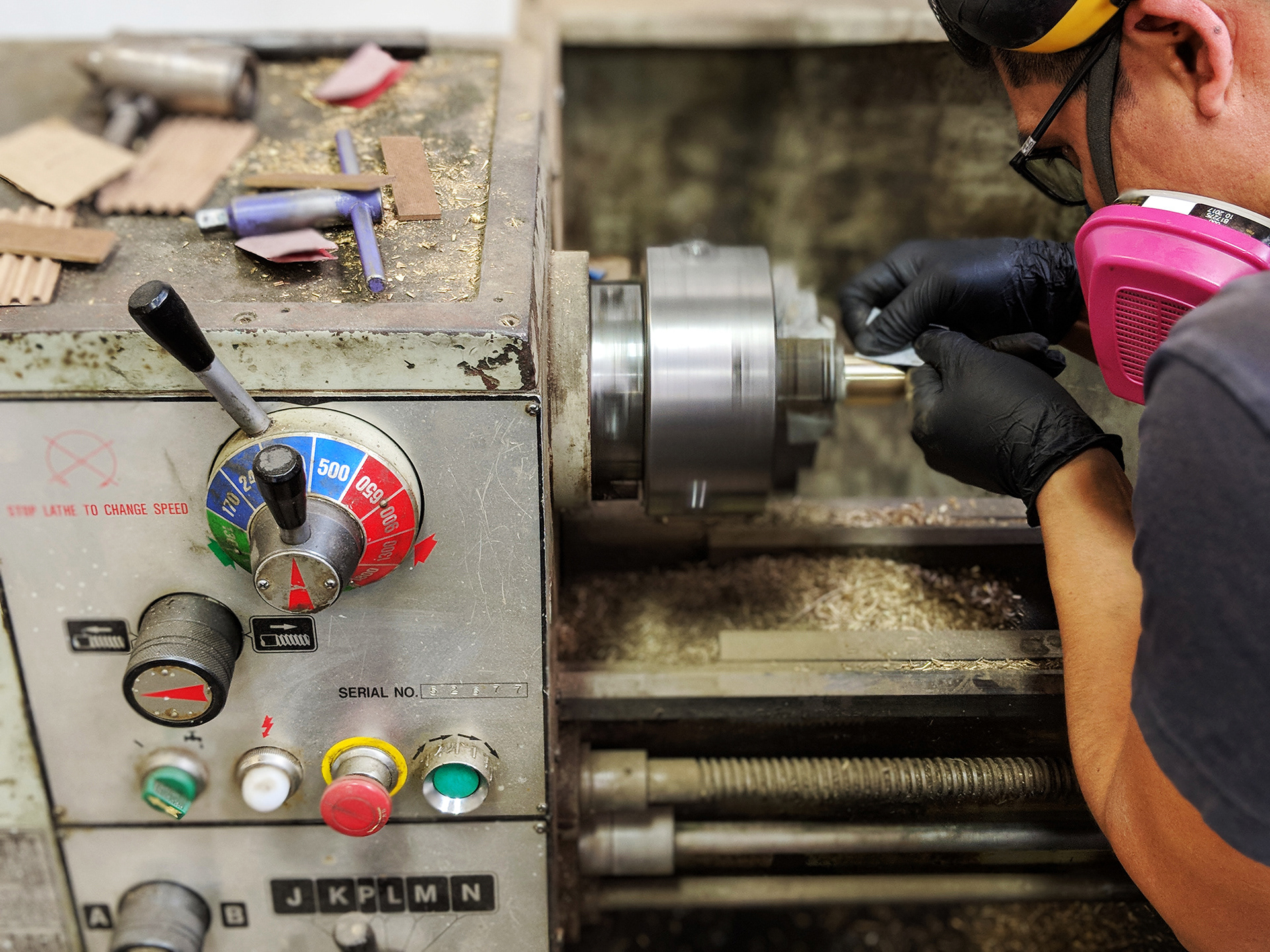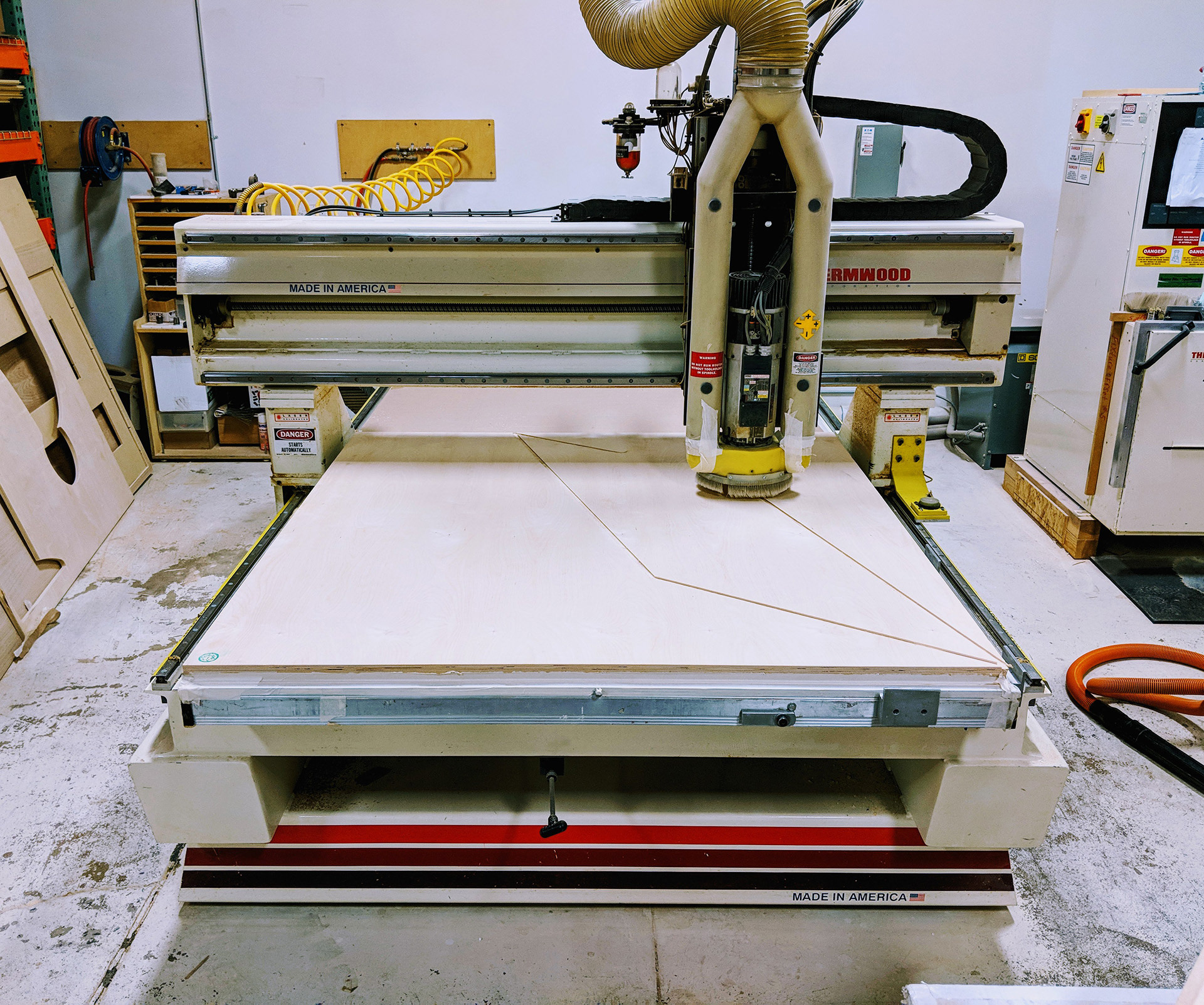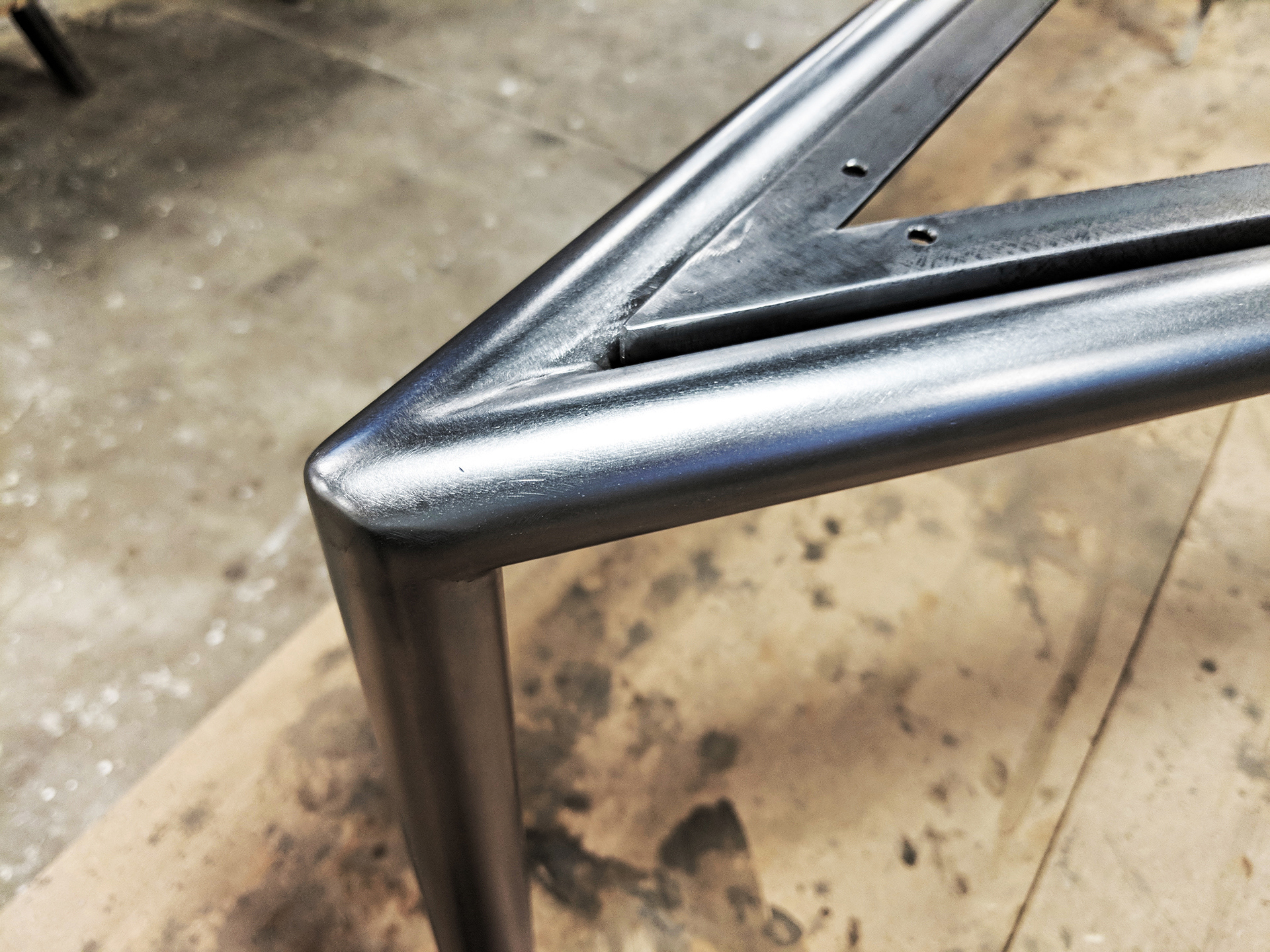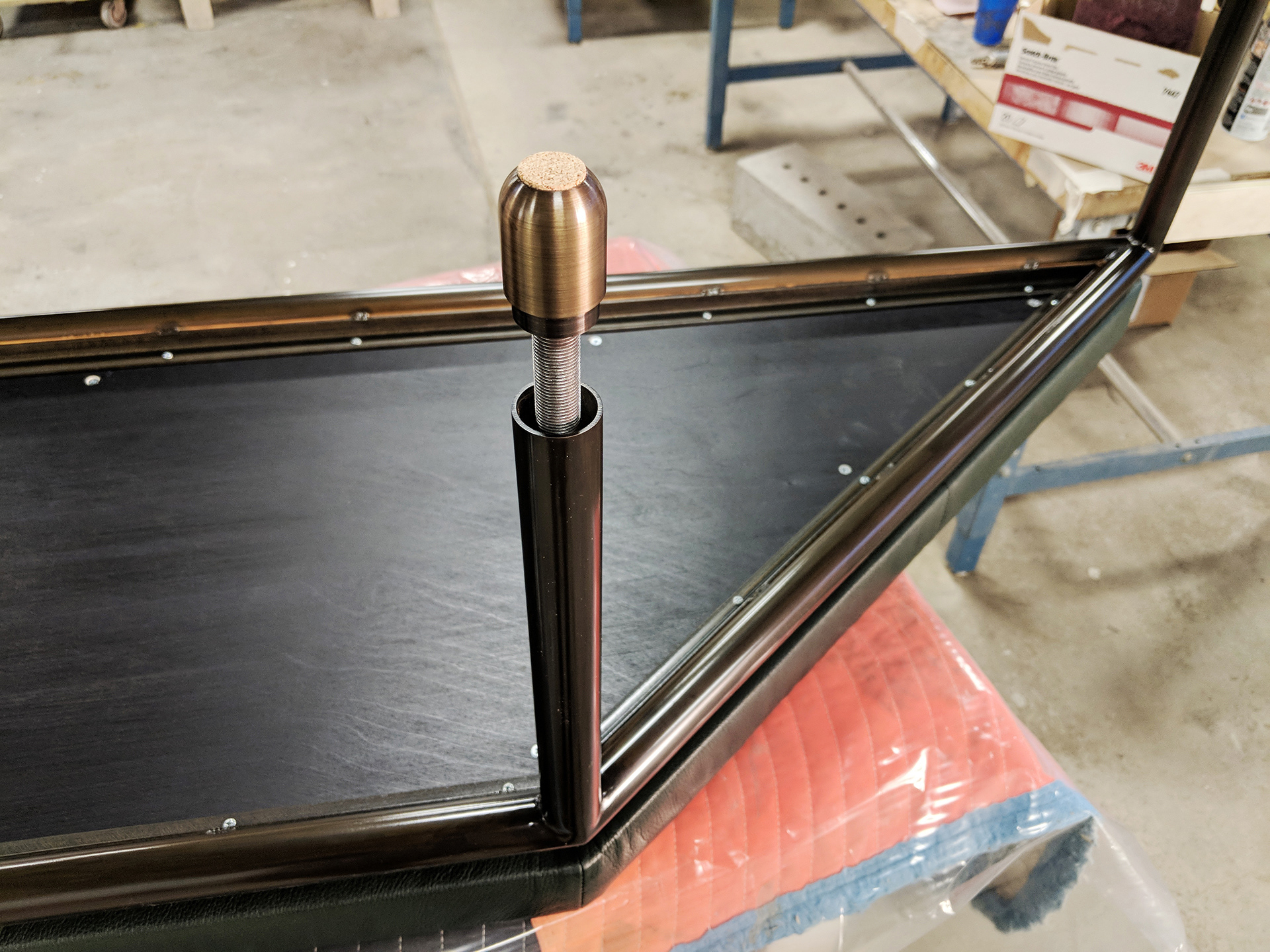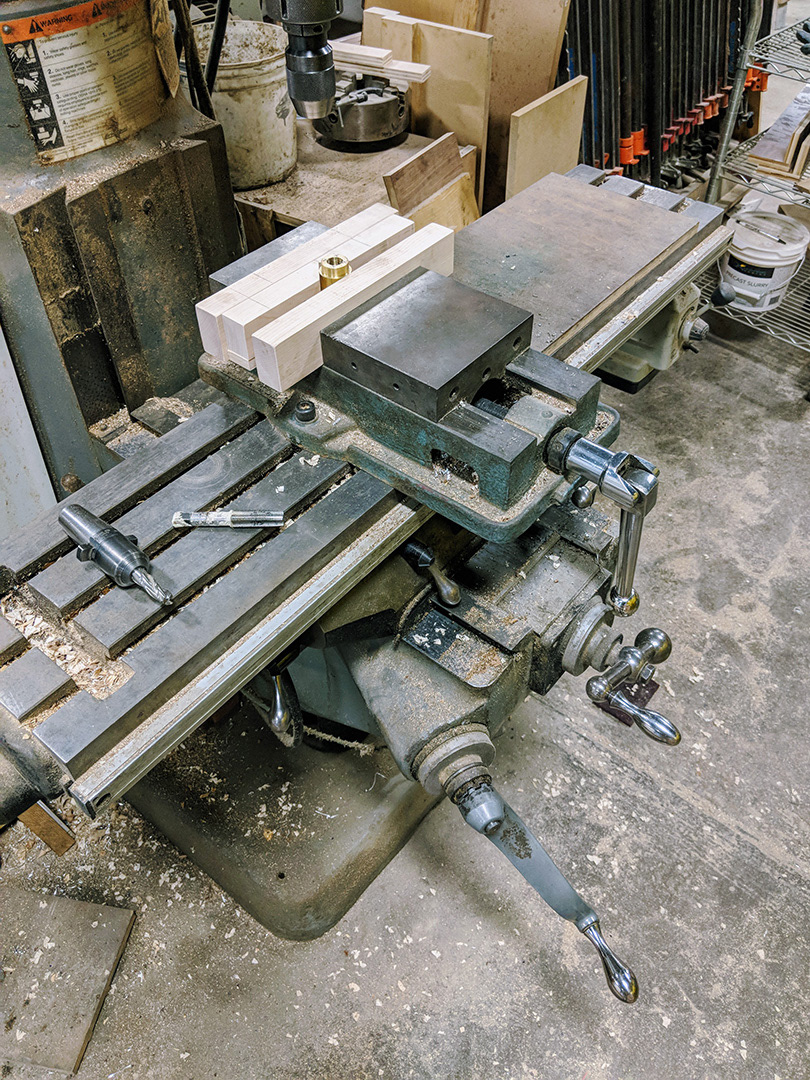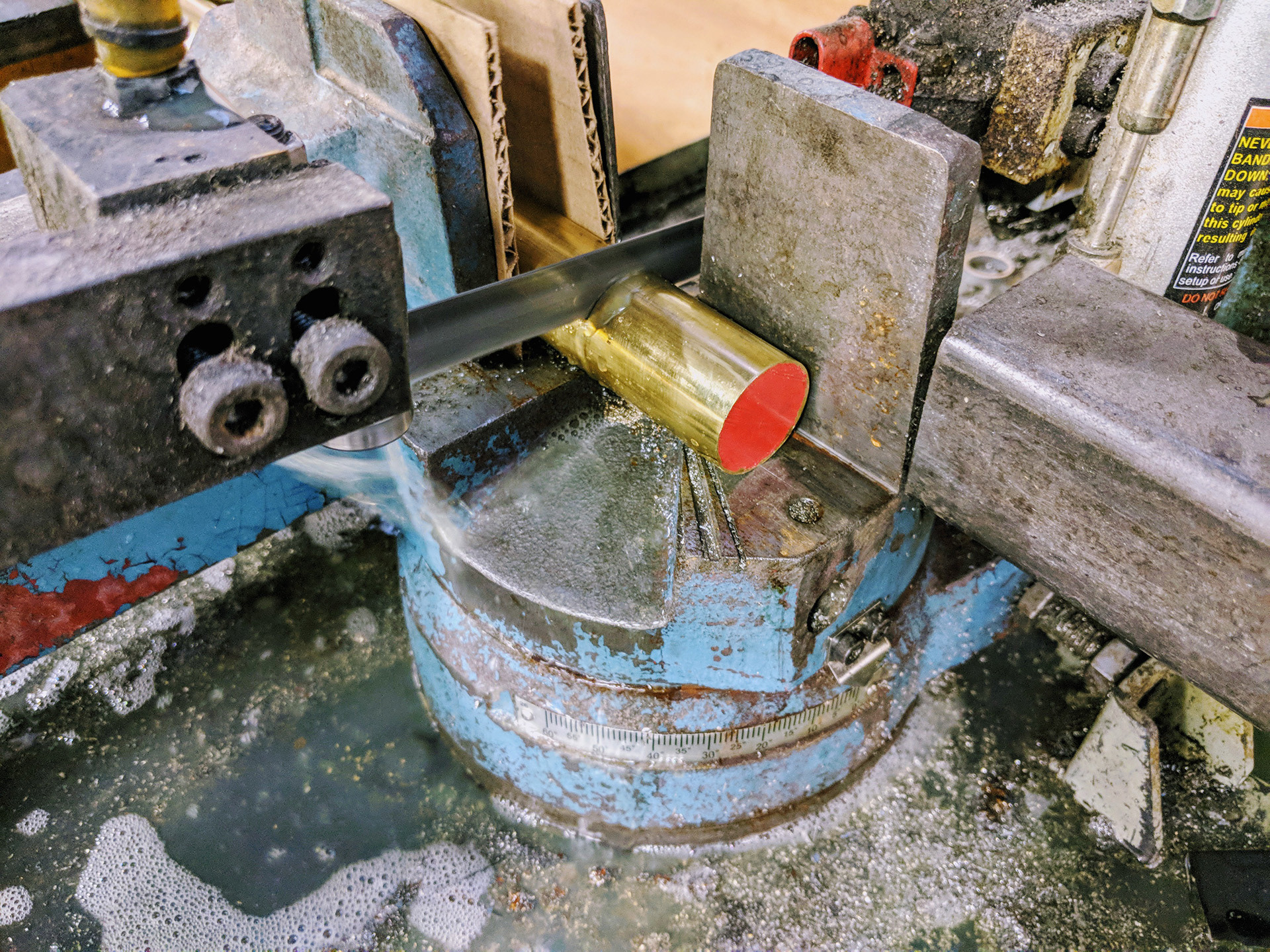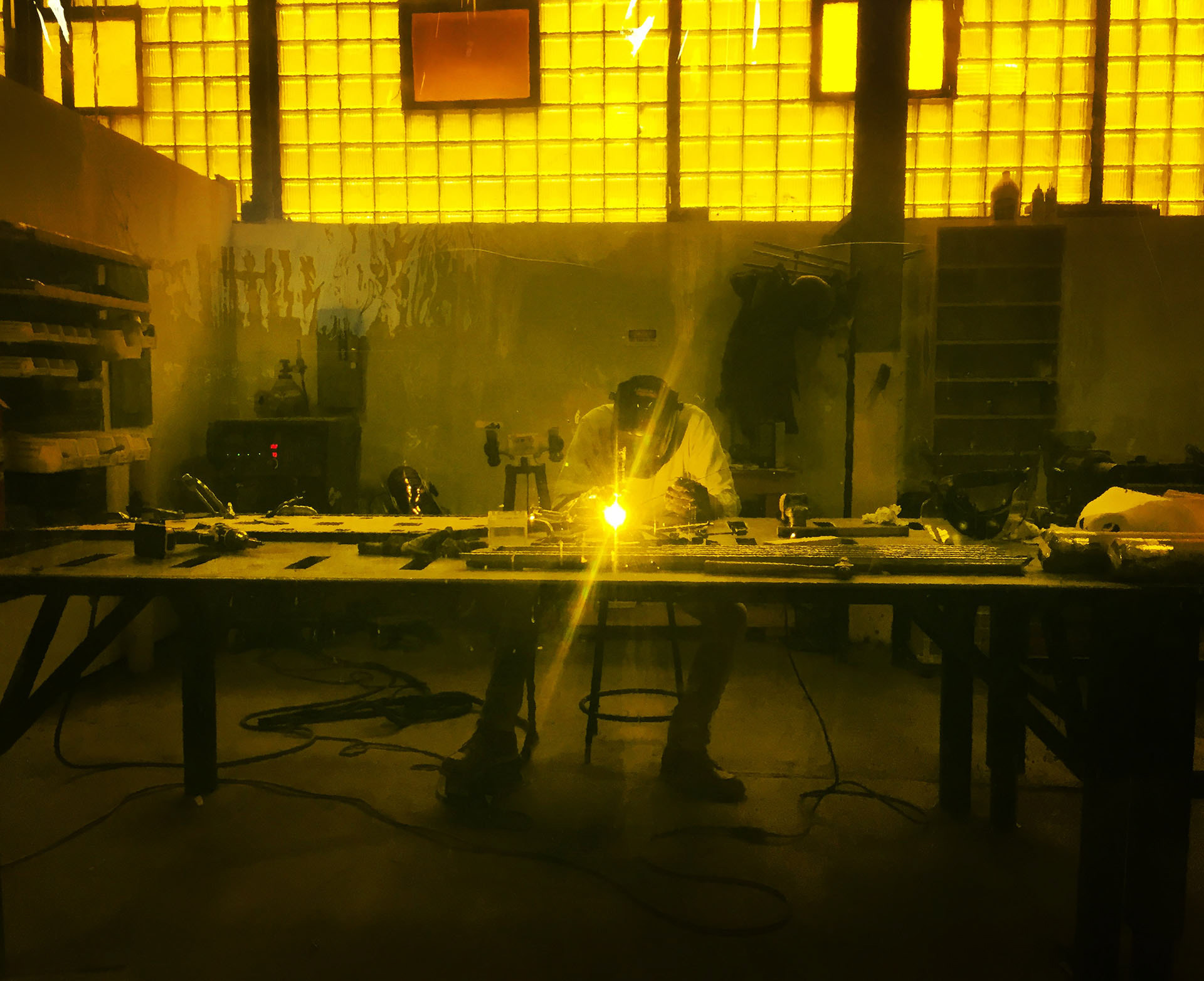 FABRICATOR: Tietz-Baccon
PRODUCT PHOTOS: Ty Cole

Benches for a Lobby form reconfigurable geometric seating clusters - originally as a site-specific permanent installation for the semi-public areas of Carr Properties' Midtown Center in Washington, D.C.

Designed for the building's architect, SHoP, the leather, steel, bronze and walnut furniture is readily re-deployed for a variety of events and activities, while also functioning as perimeter seating and waiting areas on typical business days. Thoughtful material treatments are intended to acknowledge and highlight the high-traffic requirements of the pieces, a strategy most prominently expressed in the functional graphic quilted pattern of the deep green automotive leather seats. Assembled from a discrete kit of interchangeable parts with details to facilitate the interface between differing materials, individual components can be swapped out for repair/refinishing/replacement as necessary over the life of the piece.